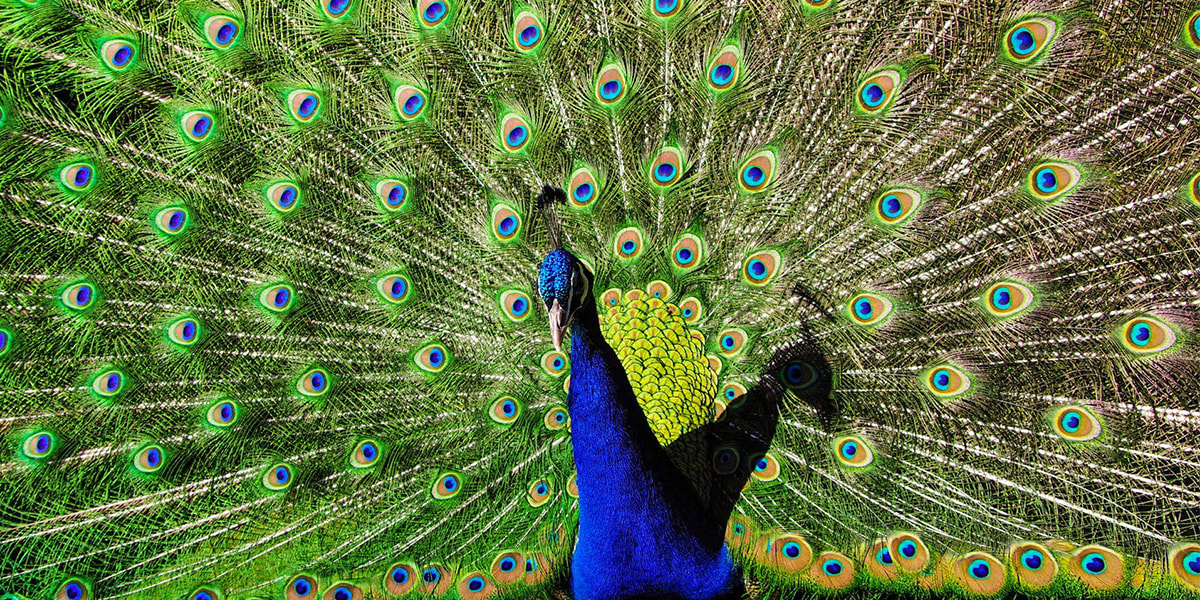 Contact information
Would you like to support us?
Money can be transferred to the following bank account numbers:
DSB USD: 435538
DSB SRD: 11.05.655
Hakrinbank EUR: 20.697.72.78
Hakrinbank SRD: 20.540.79.66
in the name of stichting dierentuin Suriname.
Donation in the form of food or materials is also always allowed. It is best to first send an email to info@paramaribozoosuriname.sr.